Easter
A downloadable game for Windows
One stormy night at the onset of what should have been a nostalgic trip to the lake, Easter and his friends make a pit stop at an old, abandoned house along the side of the road. What should have been a short-lived indoor camping adventure, however, turns into a hellish nightmare when something begins hunting them down one-by-one.
The house is not what it seems, and memories from the boys' past could be the key to everything… if they can only make it through the night.
Search for clues to reveal the truth!
Immersive sound effects bring the events (too close) to life in your ears!
All-new cutscene images help to enhance the story and characters!
Four different endings depending on how much of the story you uncover—can you unlock the true ending?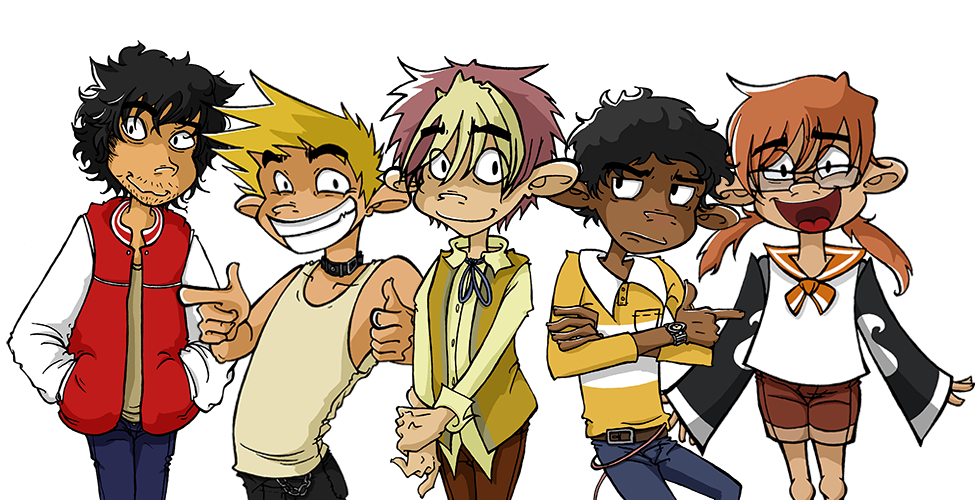 ---
Easter is a independently-published horror adventure game developed using the RPG Maker VX Ace software. It's recommended for mature audiences only on account of:
Strong language
Disturbing, thematic elements
Pixelated gore
Sexual violence
This game goes to some pretty dark places. Please keep this in mind when deciding whether to play our game. It's definitely not for the young and the squeamish.
Need some help finding all the endings? Check out this hint-based guide!
---
Easter is now version 2.0! For info on all the new additions and changes, check out this devlog!
Install instructions
This game requires no RTP or other external downloads to play. Just extract the package, then click "Game.exe" and you're ready to go!
Download
Download
[Carrot Patch Games] Easter (2.0.0).exe
132 MB